Hanagozen, a relaxing escape for adults
Japanese style rooms
with private open-air baths
Traditional tatami mats
throughout the building
All floors in the building have traditional tatami mats
so you can enjoy walking barefoot throughout the hotel.
Access
Kaikatei Hanagozen is in Kyotango-shi which is in the northernmost tip of Kyoto.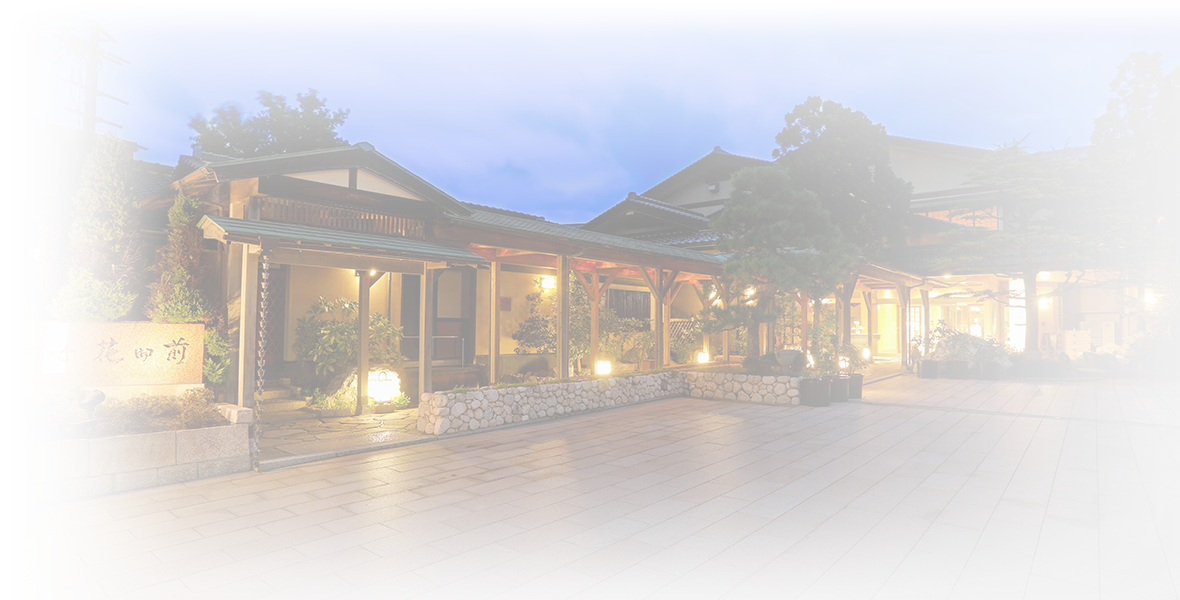 Kyoto station→Yuhigaura-Kitsu-Onsen station→Hanagozen
about 3 hours by train

Osaka station→Yuhigaura-Kitsu-Onsen station→Hanagozen
about 3 hours 30 minutes by train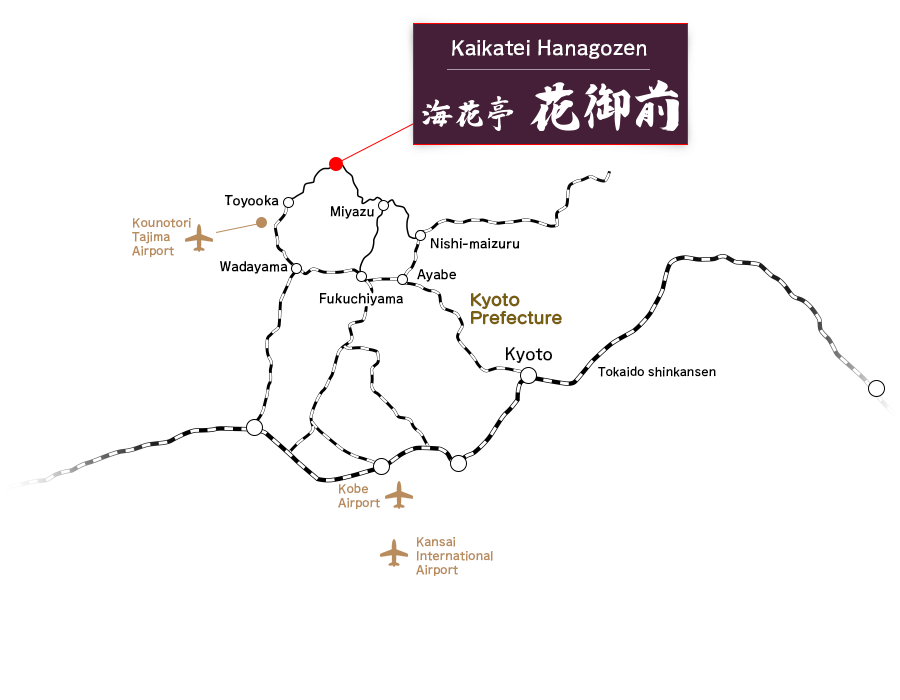 Reasons to stay with us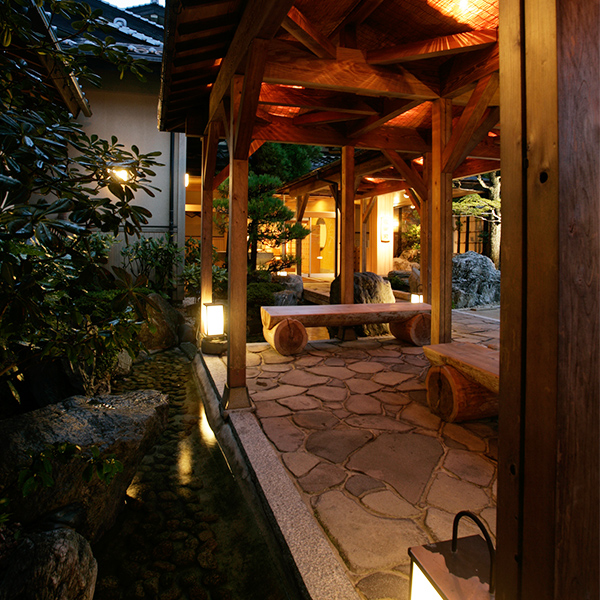 Hanagozen, a relaxing escape for adults
Hanagozen is a traditional Japanese style Ryokan hotel. Appreciate the traditional tatami mats allowing you to walk barefoot throughout the building and stay in one of the 19 Japanese style rooms with a private, open air hot spring. Please unwind and relax from your travels.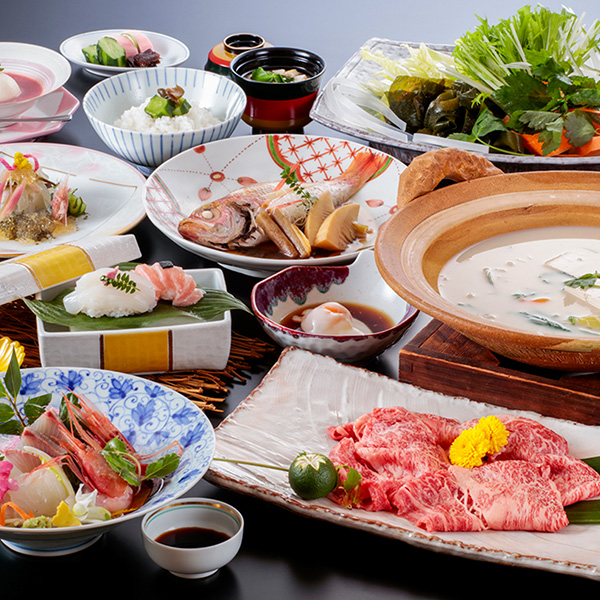 The Kyotango area in Kyoto has a bounty of seasonal ingredients and we will make a variety of tasty dishes for you to enjoy.
From the beginning of November to the end of March we specialize in dishes using the famous Matsuba crab.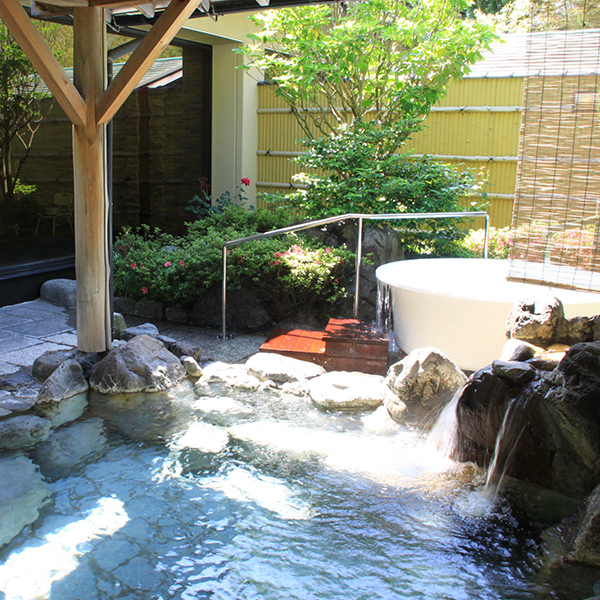 The Yuhigaura hot springs are also called 'Bijin-no-yu' or 'Beauty Bath'.
We have our own hot spring sources, so you can enjoy plentiful hot spring water whilst you relax. You can use the baths anytime from check in until 9.30 the next morning and the public baths in our sister ryokan are also available for guests to use.
Yuhigaura beach
Yuhigaura beach is a 5 minute walk from the hotel.
Enjoy the magnificent sunsets and the distinctive seasonal views.